WHAT IS THE NEW MOON & WHY IS IT GOOD FOR MANIFESTING?
Every 29 1/2  days, the Moon travels through an 8 phase lunar cycle. The New Moon phase is the first of the cycle and occurs when the Moon is at the  same location in the Sky as the Sun.  
From Earth she therefore appears as a Black Moon as Earth's shadow is cast over it.
The New Moon represents the transition from one cycle into another and is a POTENT time for setting intentions and creating goals.
This phase of the moon beckons a certain quietness as the nights are veiled in darkness.  For thousands of years it's been considered a powerful time for planting seeds, making a fresh start, turning over a new leaf or beginning any new project  
On Tuesday 24/3/2020 at 8.28pm (AEST) the New Moon takes place in the fire sign Aries.  Here's 3 tips on how you can use it.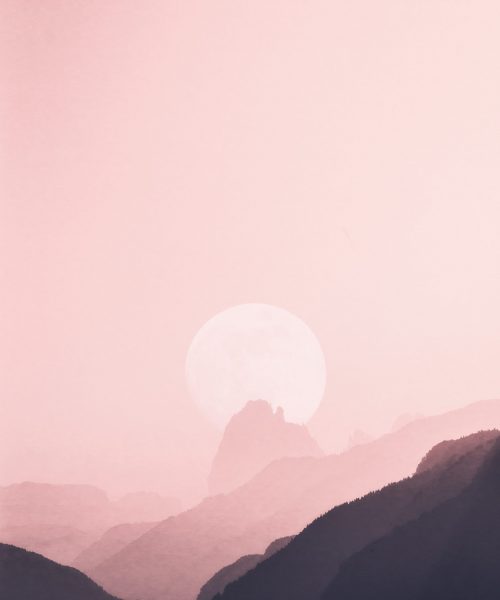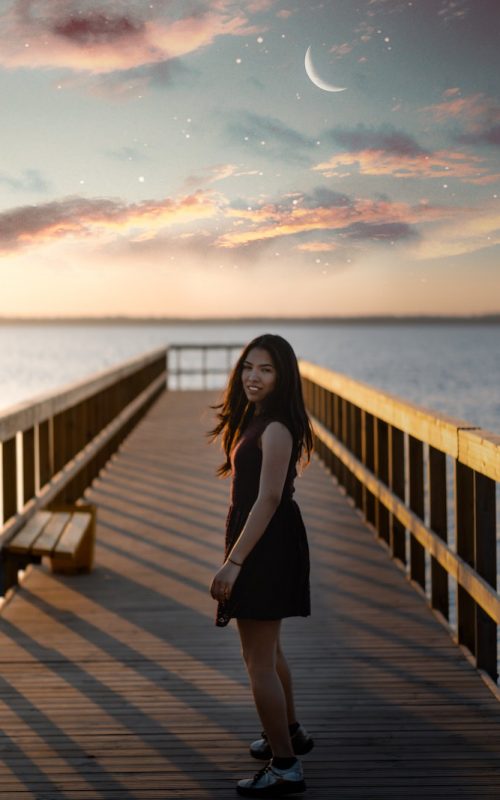 HOW TO USE THE ARIES MOON
1. MAKE PIVOT PLANS
As Social Distancing separates us, slows our pace of life right down and changes how we work, this New Moon brings an opportunity to pivot our careers and businesses by setting new goals under new conditions. And then asking ourselves how can I best stay true to my new commitment?
2. CONSIDER WAYS TO HEAL
With the New Moon conjunct Chiron, it indicates a global wounding that will ultimately transform us. Whilst we are at a critical junction with the rise of the Covid-19 pandemic, we will ultimately get through this. In the process we will transform and new versions of productivity will arise as well as developing a new appreciation for being alive and being lucky to live here on earth. So use this Moon to ask for personal transformation at home and in business.
3. BUILD SELF WORTH
Venus connects with Jupiter bringing opportunity to reflect on our self-worth and values to attract career prospects in the future that are aligned to who we are. So, this is a great new moon to set the intention to work on self-love during isolation so that when Covid-19 passes you're confidence in yourself is strong.
Sending you so much love and support right now.
Xo
Josephine