---
Career Change Sydney
---
Do you look forward to your work, or do you feel like you are dragging yourself to work? Do you feel like you are trapped in a career that doesn't give you any spark or inspiration? You might feel a sense of hopelessness, but there is always a solution. Career Change Sydney of Josephine Corcoran is the answer.
Changing or shifting to a new career can give person anxiety. That's where a holistic career coach comes in.
Words from Josephine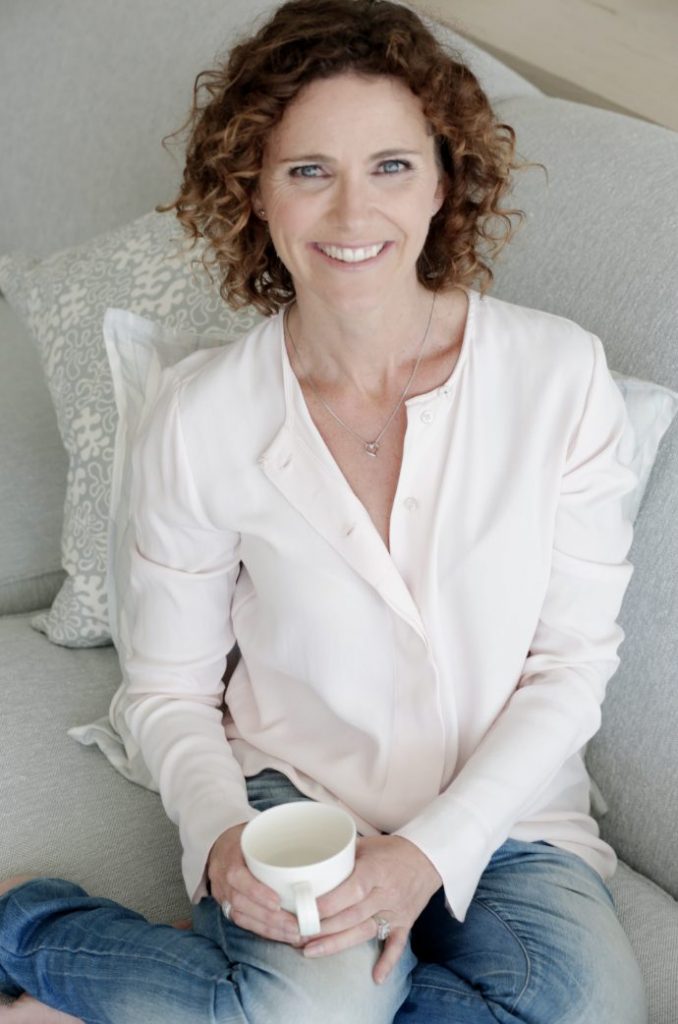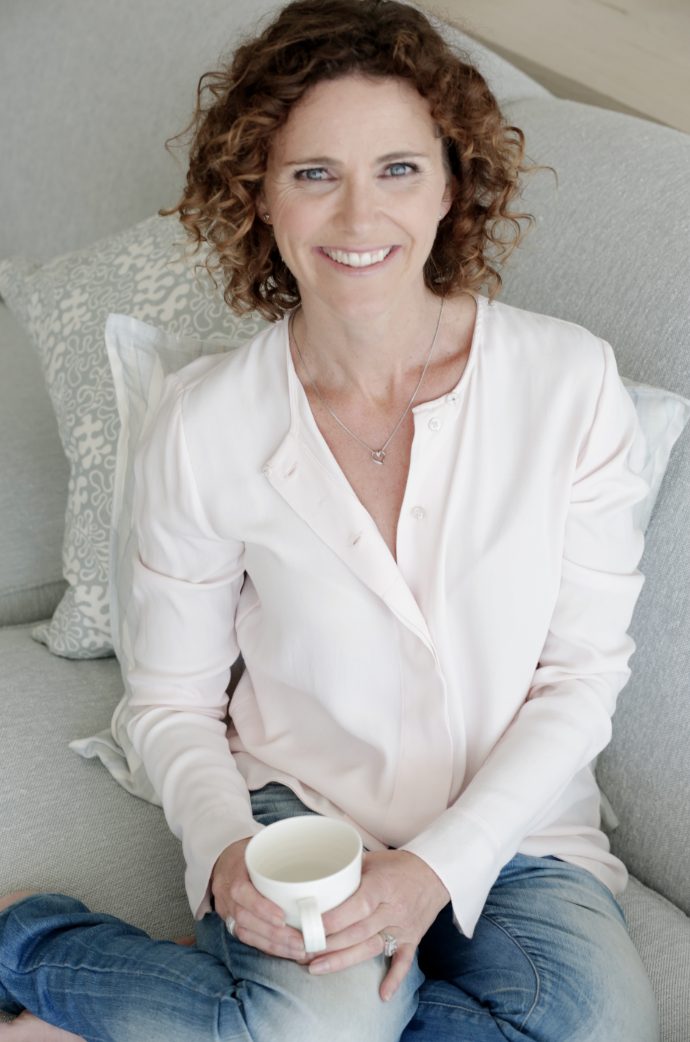 Hi, I'm Josephine Corcoran, your holistic career coach. I curated a special and unique program that will surely help you uncover your heart's internal compass to reach your purpose and potential.
With over 20 years of experience working as an executive coach facilitating and training organisations to achieve their professional and personal goals.
What's my advantage?
My experience is extensive and spans blue-chip companies, IT, properly, finance, retail, and government. Working with people in various industries enables me to understand all my clients better and to help guide them adapt to this new world.
How do I work?
Career coaching can be an arduous job, but I use a unique holistic approach which blends Astrology and Positive Psychology. Using my knowledge in astrology, a degree in Psychology, and experience in coaching, I present to you Career Change Sydney to help you uncover the career you were built to live.
Astrology, Psychology, and Coaching
These are the three main components of Career Change Sydney.
This is the foundation tool I work with to help you uncover your soul's blueprint in Career Change Sydney. I will help you unleash that existing code you are built to express because I believe that when you bring consciousness to this information, you are activated in a way that ignites the knowledge and purpose, bringing relief and life guidance.
I have a Master's Degree in Psychology of Coaching, a Graduate Diploma in Marketing, and a Bachelor of Science (Psychology major) which gives me a clearer understanding of the practical requirements you need, mentally and emotionally, to reach their goals. Understanding the blocks that people in career crisis face, gives the support you need on this journey.
Executive coaching has been my career for over 20 years now and I am proud of the people and organisations I have helped. From small business to blue-chip companies, from IT companies to property management companies, from retail to finance to government agencies and employees.
What is Career Change Sydney?
Career Change Sydney is a holistic program to fully guide you in one of your life's major transitions.
This program will help you uncover and answer some of the grey areas in of knowledge you may have when embarking on changing your career. Some of the questions and concerns you may have in switching careers that may also be preventing you from taking that big step are:
Why am I changing careers?
What are my work personalities which I need to fully understand?
What really is my dream job?
Is there a need for me to learn additional skills?
Am I ready for this?
Why Career Change Sydney?
Career Change Sydney Program's mission is to help you discover the unique elements of those cosmic forces influencing your life, how to harness them and work with them to compliment your efforts to achieve meaning and depth in your career.
Through the power of obtaining personal insight via astrology and positive psychology, Career Change Sydney will help you be empowered to understand and leverage your unique strengths, passions, needs, values, and purpose. The results could give you enhanced self-esteem, an uplift performance and achievement as well as bringing you a renewed sense of meaning to work.
Programs Under Career Change Sydney
Career Astrology
Purposeful Living
Each month as the Sun enters a new Zodiac sign and a different energy manifests, Josephine invites you to join her in exploring how to maximise opportunities that await in your Career and Personal Life.
Natal Chart Reading: Innate Abilities + Authentic Purpose
This profoundly insightful, innovative, and comprehensive consultationwill use the ancient tool of Astrology as we explore your chart to reveal your inner leader, nurturer, strategist, visionary, creative, activist and communicator. In turn, your strengths, needs, values, ideal workplace environment, professional legacy, growth opportunities and importantly, your Authentic purpose are revealed. This will also examine important issues in your life at the time.
Your Ahead Forecast: Discover how to align with purpose
This focuses on where you are personally and professionally now and over the coming 12 months. This explores the opportunity for personal and professional growth. All readings require Birthday, Time (as close to the minute as possible) and Location before the session.
Archetypal Profiling: Discover employee abilities and purpose
Available with consent of employee (or potential employee) to conduct their Natal Chart Reading. This valuable leadership tool allows you to tap into your employee's gifts, appreciate their challenges and know how to support them to maximise their productivity and experience meaning from their work.
Lunar Abundance: Your intuitive planning tool
Using your Natal Chart as your energetic compass, this session will reveal personal and professional goals for you to work with each New and Full Moon over the coming year to manifest abundance. No two lunations are the same, so this tool allows you to understand their unique energy, their impact on you and ways to maximise the opportunities that await!
I hope to see you in one of the programs and sessions of Career Change Sydney! Book an enquiry now, and let's talk.
Let's work together holistically for you to stop loathing and start loving your career!