Discover and re-energise your Full Potential and Purpose
Through this Unique 6 Session Personal Program using core principles of Psychological Astrology
In this program, Psychology and the ancient science of Astrology are engaged to reveal your unique self and discover a picture of your most fulfilling career destiny. I pledge to bring my 20+ years as an Executive Coach and 13 years practicing Astrology to support you to start the pursuit towards your highest destiny.
Discover who you are as a unique individual in the universe; Where your true passions and potential life; and How to move from overwhelm to empowered effectiveness.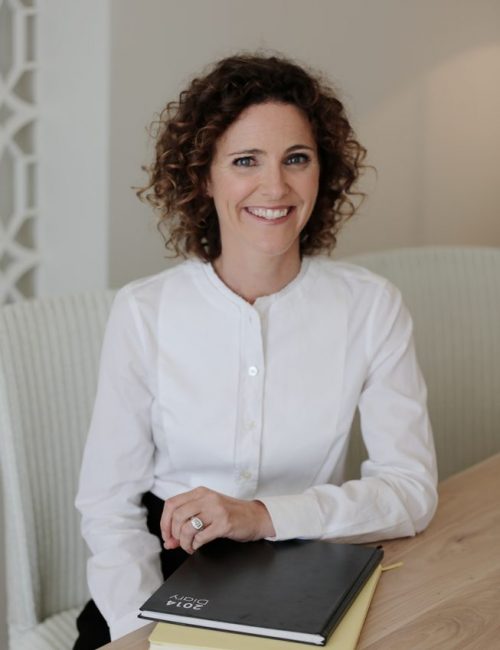 Is Awaken Ambition Program for You?
– Something is missing in your professional life and you sense there's more but have no idea how to make a connection to that
– Work is not fully engaging your Innate Abilities or aligned with your Purpose
– You don't know how to navigate the Career change you know you want
– Your current role is eroding your productivity, self-belief and aspirations
– You're stuck on the hamster wheel struggling to find joy and meaning in your Professional Life


Josephine has a fabulous ability to combine astrology and professional coaching. I had previously followed conventional business methods but felt there was more to tune into and a path to follow that worked with the flow of the universe rather than against it. Her wonderful insight has provided clarity and validation and has me well on the track to working with authentic purpose and fulfilment. Highly recommend Josephine's services. 
Kerren, MD at Kin Property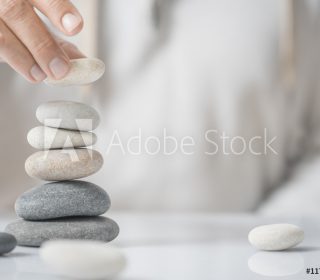 Session 1: Disarm Overwhelm
All clients first contact me in some state of overwhelm. Whether they are stuck in a rut, overloaded or anxious to make changes but no idea what, where or how! In this session we:
Create practices which give you a calm and clear focus so you'll get the most out of the program
Determine your own personal key indicators for Career Success
Ramp up your Intuition & Productivity to get you moving towards meaningful goals vs running away from situations you don't want
Session 2: Celebrate Your Strengths
In order to lead, collaborate and help others, it's vital you are clear on what strengths you have and how to engage them. Akin to your genetics, you have your own unique combination just waiting to be fully expressed!! In this session you:
Connect with your unique combination of personal and professional strengths in your Birth Chart
Boost your self-worth and professional identity so that can purposefully move towards meaningful goals
Realise breadth of professional resources you can draw on for success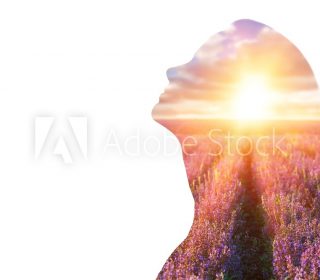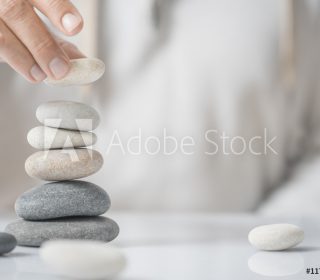 Session 3: Honour Your Needs
Did you know it's impossible to fully engage your strengths if your needs are not being met? Yes, your emotions play a vital role in attaining professional success!
In this session you:
Discover what kinds of relationships, environments and schedules you NEED around you to bring out the very best in you both at work and at home
Learn how to nurture your emotions to be EFFECTIVE

Incredibly experienced coach and facilitator, who manages to integrate two very different worlds:  professional business and the astrology. She managed to create deep insights into my innate purpose and drivers and the impact on my performance, team and career. Based on her deep corporate experience, she has the ability to enhance team performance through unconventional tools. I can't recommend this experience highly enough!
Michaela Wortley, Oceania Leadership Development, EY Australia
Session 4: Integrate Meaning
Knowing your Purpose is the golden key for unlocking deeply meaningful professional success.
In this powerful session, we explore the unique patterning of your Authentic Purpose woven into your Astrological Birth Chart. We then embark on an intuitive process enabling you to manifest professional opportunities which are aligned to your Purpose.
Along the way we will be guided by the fundamental spiritual principal that "When you align your career with your Purpose, Universal energy rewards you by providing opportunities to do profoundly meaningful and industrious work. Conversely when you stray from your Purpose, barriers arise creating struggle, fatigue and frustration – all of which dampen your will."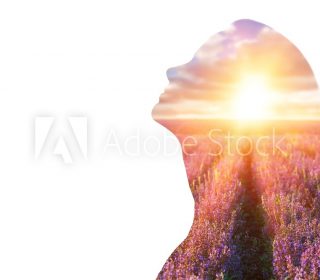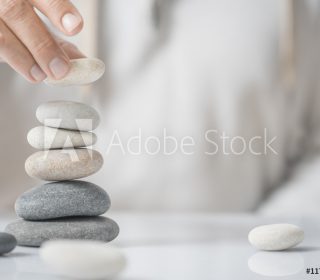 Session 5: Bringing it Together
"People are naturally drawn like magnets to those who know who they are and cannot be shaken!" That's why it's critical to bring to life your Professional BLUEPRINT tool which contains the rich and unique inner workings of you and your Career Potential.
In this session you will:
Become very clear about how to attract the ideal professional opportunities
Use your Professional BLUEPRINT to develop your personal brand for networking and marketing opportunities
Reconfirm your Career Vision and develop your Professional Strategic Plan to ensure you take the steps you need to get the results you want
Session 6: Empower Effectiveness
When you are certain about your path and appreciate the rare mix of Innate Abilities you have available to help you get there…. something deep within is stirred. As you move purposefully forward, new opportunities will emerge.
In this concluding session you will
Learn how to take inspired action aligned to your Purpose and Plan
Know daily, weekly and monthly steps required to support effective outcomes for your top priorities
Leave energised to fully engage your Innate Abilities and work in alignment with your Authentic Purpose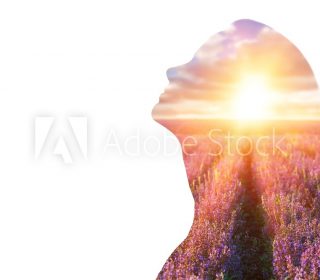 Josephine just gets it. How can you not move forward with your career goals after working with her! She is such a positive and insightful person and a breath of fresh air in the executive coaching landscape. Her professional knowledge in executive coaching coupled with her deep insights through Astrology into a person's authentic purpose is incredibly powerful. I can't thank her enough for all her unique wisdom and encouragement.
Michaela, Grants Manager
FAQ'S
How long will it take?
6 x 75 mins meetings are scheduled weekly either virtually or in person. 
What's needed to get results?
Showing up each week with a positive mindset, being open to learning and completing tasks you commit to.
What's needed to get results?
Showing up each week with a positive mindset, being open to learning and completing tasks you commit to.