Based on the responses, you have a real opportunity to connect more deeply to your emotional and physical needs using a combination of Positive Psychology and Astrological tools.
Did you know that you have a unique set of Personal Needs (above basic survival needs)? And that these must be met in order for you to bring through your best self and for you to thrive?
Did you know that understanding how to interpret your Moon sign through Astrology describes in great detail what you need from others and your environment to bring through your strengths? In other words, when you understand what it is you need from the world, you are able to deliver your gifts and truly shine in the world.
I'd be delighted to speak with you to better understand your career goals and dreams and scope out options for how you can best work towards realising them. If this appeals to you too, please go ahead and book some time with me right here.
Have a magical day!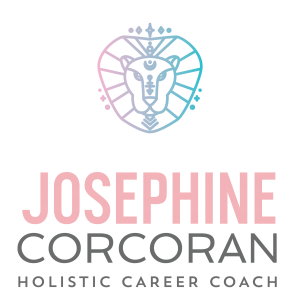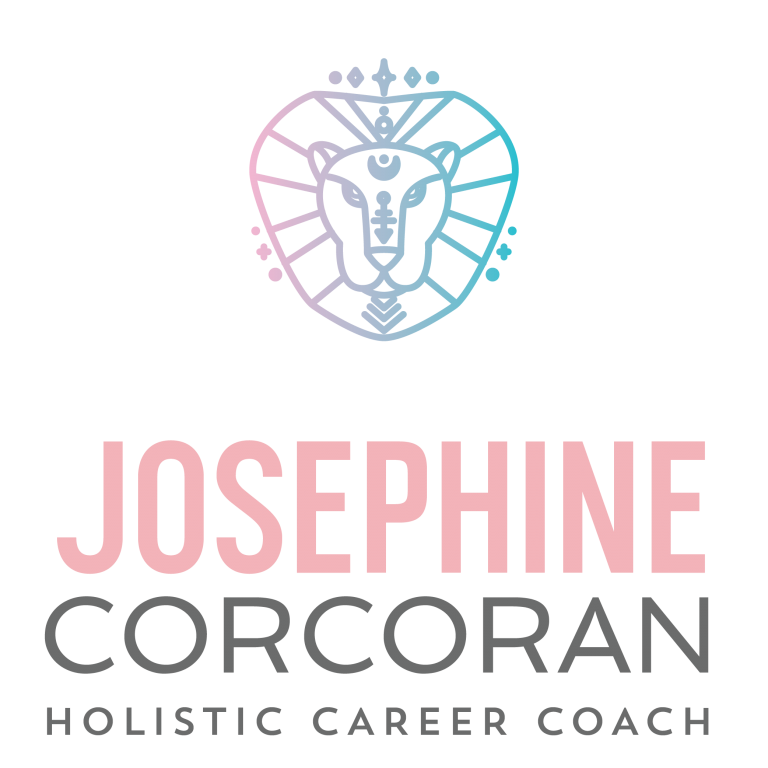 MBSc Coach Psych
Careers | Authentic Purpose | Leadership & Performance