---
Life Coaching Sydney
Do you want a joyful and a balanced life but don't know how to? Join me in the Life Coaching Sydney Program.
---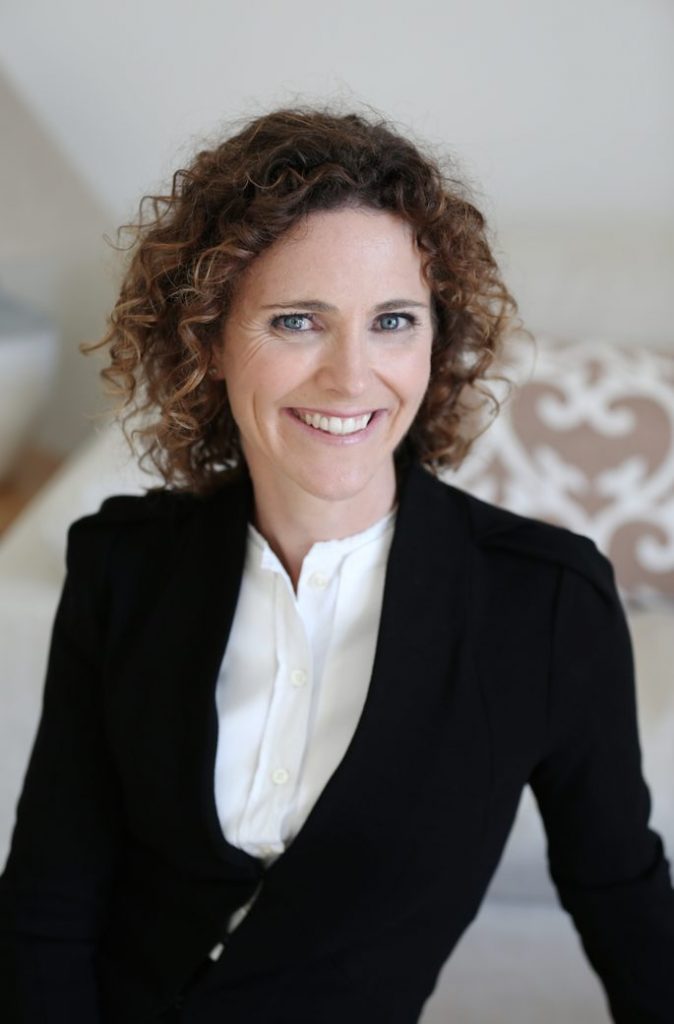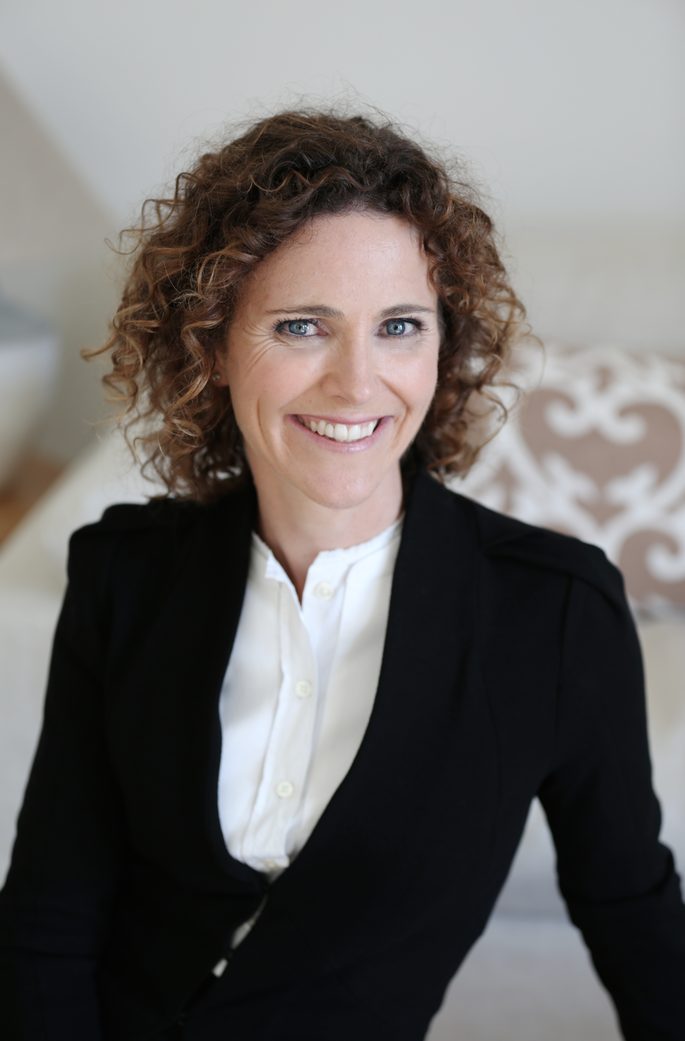 Hi, I'm Josephine Corcoran, your Holistic Life Coach!
I am aware that there are many life coaches around. So, how am I different from them?These are the things that I believe make me stand out among the rest:
I work with astrology, psychology, and coaching techniques to reveal your personal strength so you can awaken your authentic self and ignite your purpose. These will also help you create a powerful shift in your perception of how you see yourself and the world around you.
Astrology
This is the foundation tool I work with to uncover your soul's blueprint. You have an existing code and message that you are built to express. When you bring consciousness to this information, you are activated in a way that ignites the knowledge and purpose, bringing relief and a life guidance.
 Psychology
With a Masters in Psychology of Coaching, a Graduate Diploma in Marketing and a Bachelor of Science (Psychology major), I understand the practical requirements that people need mentally and emotionally to reach their goals. Understanding the blocks in their career and the crisis they can face;this program gives you the support you need on the journey.
Coaching
I have been an Executive Coach for over 20 years, facilitating and training organisations to achieve help their company and their teams reach their professional and personal goals. I am very positive that I could help you, too!
What do I do as your holistic life coach?
As a holistic life coach, I help facilitate a shift in one's perspective. I will teach you to break through old habits that aren't and won't help you achieve your goals. I will guide you to build new positive habits and beliefs. I will be your mentor and motivator to guide you every step of the way.
I will help you organise your priorities and help you decide which direction you want and should go in.
Under the Life Coaching Sydney Program, I will help you find your path in life. I will serve as your brainstorming partner and sounding board for ideas so you are aware of your thoughts, feelings, and behaviours and so you can live your life to the fullest.
Why Life Coaching Sydney?
Life Coaching Sydney aims to help you solve pressing personal problems, meet your goals, and achieve your ambitions.
Most of the time, we turn to our friends who we consider to be "sensible" when it comes to making important decisions or overcoming problems. However, our friends may not be always available for us, have answers to our questions, or be objective enough about the situation to give us the best advice. Sure, friends can be our emotional support but seeking a holistic life coach can provide you with accountability. A friend can't always ask you certain questions or feel comfortable following up on you and your progress.
Life Coaching Sydney will serve as your friend; your confidante. As your holistic life coach, I will help you see life from a different perspective and give you the confidence to move forward in solving your problems and achieving your goals.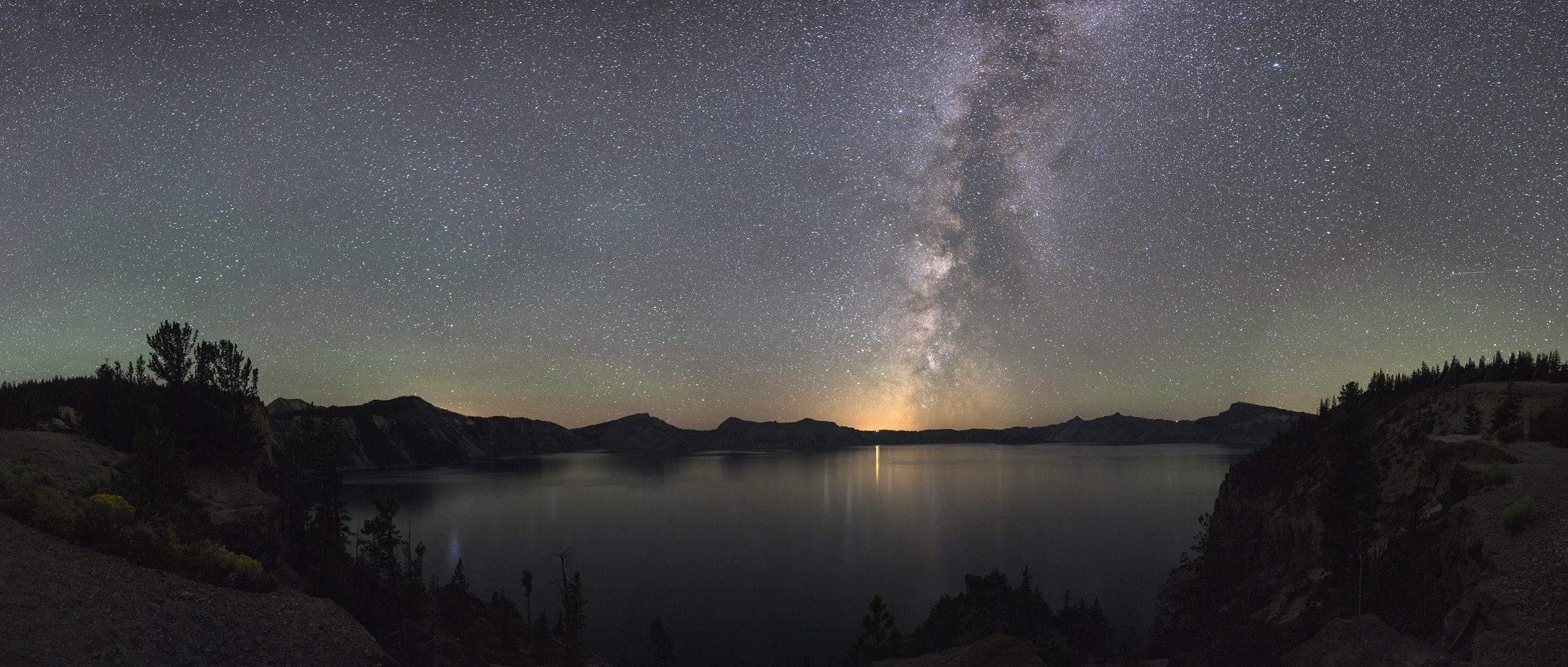 What are the ingredients of Life Coaching Sydney?
Astrology
Did you know that astrology has this effect in our personal life? Instead of using astrology for predicting your future, I will assist you in using planetary cycles and seasons through the year to guide you in creating the life you want.
When you are having a difficult time, astrology can give you hope because the cosmos will give you a guide to when you will get you back on your feet. When you know you're slated for some great fortune, you will have time to prepare so you can prepare yourself to benefit from it.
Psychology
Psychology is the scientific study of human mind and behaviour. It studies human character and its influence on their behaviour. It is the application of knowledge to know issues related to health, education, events, relationships, employment, etc.Psychology is essential in our everyday life.
Psychology is included in Life Coaching Sydney and it aims to help you improve your communication skills, build positive relationships with the people around you, and instill your confidence.
Coaching
Coaching unlocks a person's potential to maximise one's performance. Through dialogues, the life coach will help you change in the way you wish and guide you in the right direction. You and your holistic coach will partner to achieve what you want to be and what you want you get.
What are you waiting for? Fill out the form below to book a 15-minute enquiry chat and let's work together for you to achieve your goals through Life Coaching Sydney.