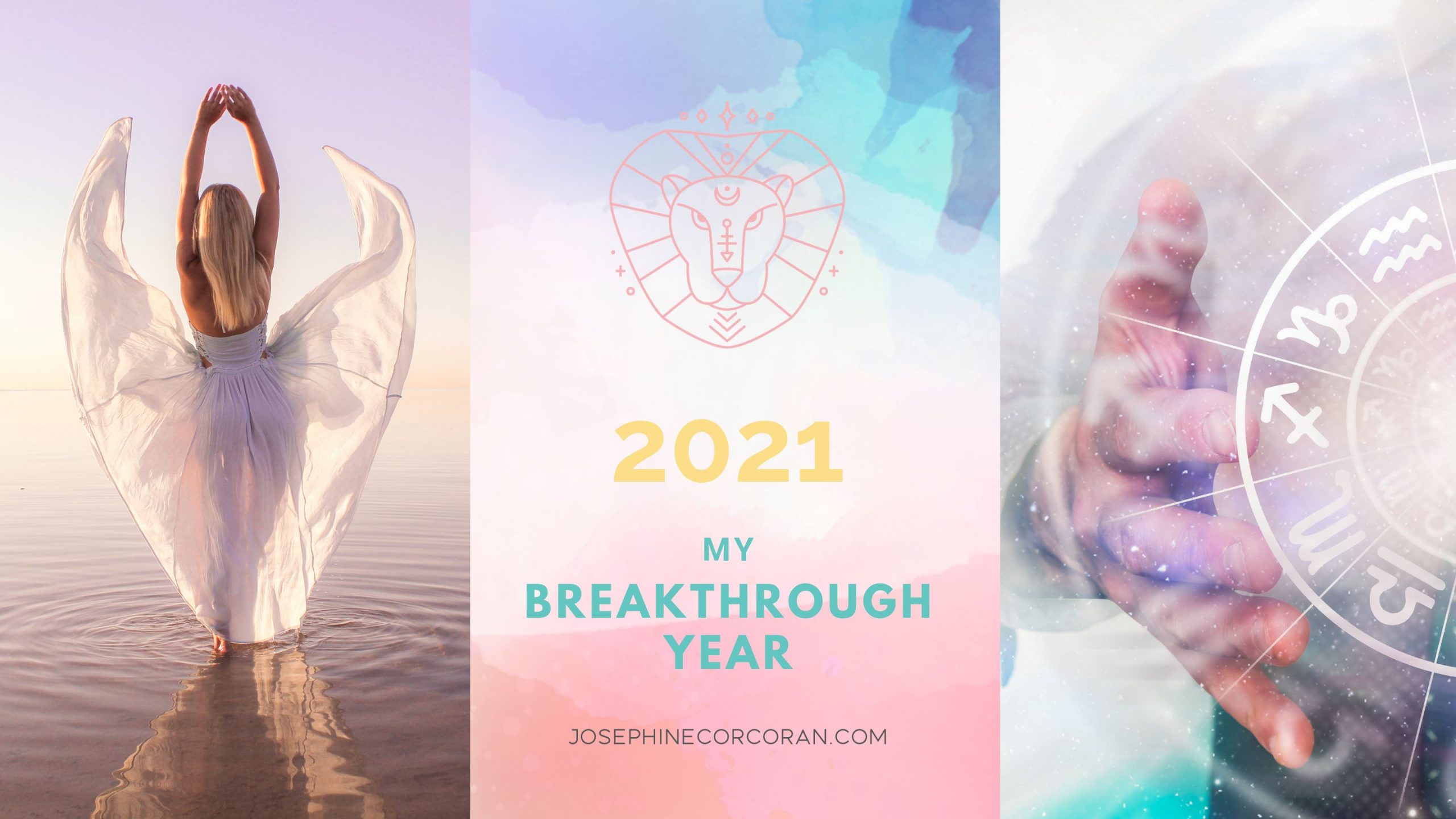 2021 - My Breakthrough Year
A Year for Adaptation, Innovation and Collaboration in Business.
DATE:  Sun 24th Jan @ 10am (AEDT)
COST:  $50+Gst
ENROLMENT:  Closes Fri 22nd Jan due to Your Chart Preparation
LOVE TO SEE YOU THERE xx
If 2020 was all about TRANSFORMATION…. what does 2021 have in store for YOU?
When I look through the lens of the Astrology for Business in 2021, it is rich with opportunities for you to INNOVATE, UPGRADE skills + experience significant BREAKTHROUGH.  As you unfold into a new 200 Year Air Era this year, you're invited to GROW, EXPAND + CHANGE.    
Without question 2021 will continue to challenge us all as we continue to adjust to the impact of Covid-19 globally and citizens around the globe demand government systems and big business to be overhauled.  However, it brings more windows of lightness and support to help us achieve breakthroughs than 2020 did.  In fact, it's an AUSPICIOUS year for setting long-term goals YOU want to achieve over the next 2 and 20 year periods in your life and career.
This year is a powerful time for you to lean into what matters most for you and take a stand.  It's also the time to deeply connect with your unique identity and authentically be you in the world.
This Webinar will explore Astrological themes for 2021 and equip you with information to help you plan your personal and professional year ahead. You'll get the heads up on power periods to get things done and when to "expect the unexpected". 
To ensure this is a personalised experience for you (and time-efficient) I will prepare your Birth Chart ahead of time and email it to you prior to the event so you'll be able to identify where you are being called to restructure + achieve breakthrough in 2021!
Key Takeaways
Join Josephine for this 90 mins Webinar to explore where you're being called to make breakthroughs in 2021
Includes:
Overview of 2021 – opportunities + challenges
How to integrate key periods into your personal and professional life
Calendar of Key Dates for the Year Ahead
Your Birth Chart
Insight into where you're being called to Reinvent + Breakthrough in 2021
Tips to embrace 2021 and get the most out of it